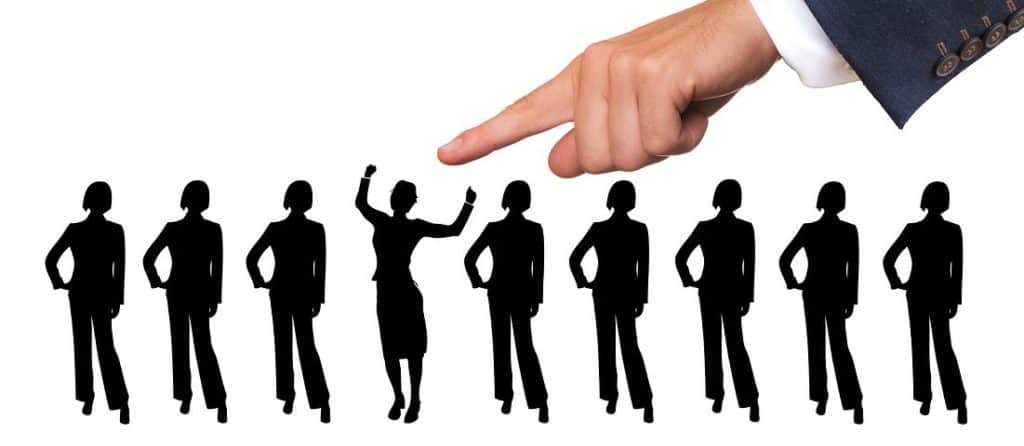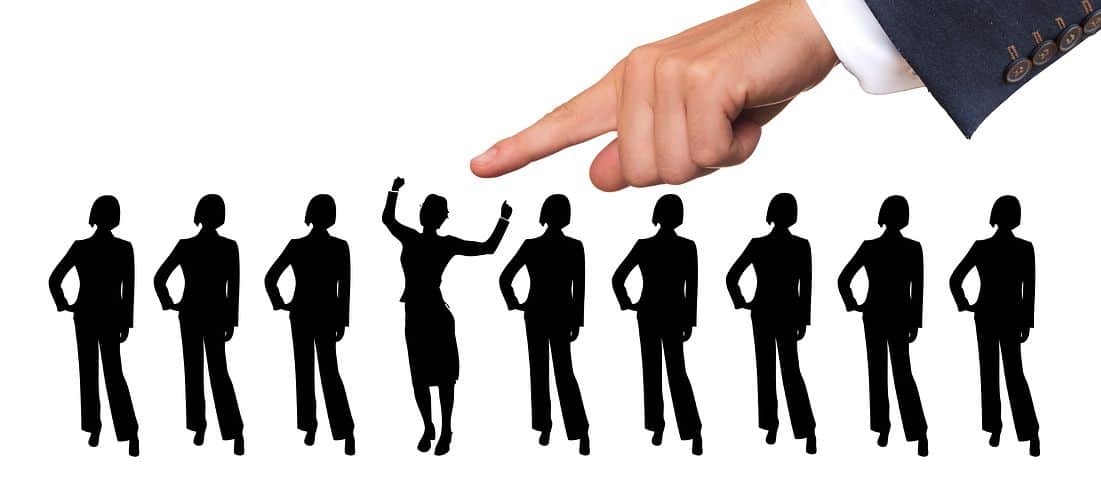 Being one of the most dynamic industries, IT is driven by constant evolution. Industry dynamics in IT are changing at a rapid pace, where new updates are introduced now and then, leading to major changes. With every new update in the technology frameworks, the industry has to come up with professionals who are skilled enough for implementing it to the behest of the organization.

Thus emerges a major challenge for CTOs to recruit skilled talent, who are always on the lookout to improve the technology of the company for better performance. As a CTO, keeping up with the technological advancements and leveraging it for the better performance of the company is the key responsibility. And thereby, to fulfill it with utmost efficiency, you have to make sure that your company has the right pool of talent that could deliver the best.

The hiring of skilled talent is not an easy task as it may seem. One of the primary reasons behind the difficulty faced by CTOs in recruiting skilled talent is the shortage of talent.

As per a report from the Manpower group, 45% of employers find it difficult to hire the right talent for their company. There is a global talent shortage, as the technology is emerging at a very fast rate, with a large number of changing skills, which is together causing a large number of vacant job roles in the companies that are yet to find the right match.

This indicates a great need for upskilling in the industry.

While finding the right skilled talent could be time consuming and expensive, that brings in meager results and mostly unfulfilled jobs, we must look at this picture in a different light to come up with better solutions.

One of the most effective solutions to this problem could be upskilling the existing employees by conducting proper training, instead of looking out for a fresh pool of talent in the market. This would at least ensure that the positions shall not remain vacant, and the existing employees know the business requirements in a better way than any new candidate could.

Although this might take some time to show some results, one thing can be guaranteed, that the efforts put in, will not go in vain.

This global challenge is not an easy one to solve, but with a clear mindset and an alternative approach we can surely come up with new ways that could make the situation better. As a CTO, how do you see the recruitment of skilled talent as a challenge? How have you been dealing with it?
Database PerformanceExpert DBA since 15 years
Database PerformanceTechnical Blog Writer - I love Data