Big Data has taken over the world by storm. And with focus narrowing to the ever-increasing amount of data, database consultants are more important than ever. Hence, there is an influx of job opportunities for database consultants.
But, with organizations looking out for database professionals, it is very important to understand the right set of skills for a qualified and efficient database consultant. Most of the functions of a Database Administrator are technical in nature. However, there is a set of skills that differentiate the good from the best. Today we look at the top five unique skills of a database consultant and understand their importance in the industry.
Problem Solving abilities
The most basic qualification for any database consultant is the ability to tackle complex problems. Now with such a vast amount of data, it is very important to recognize the patterns being formed. A good database consultant, with problem skills, will not only be able to understand the patterns but also create algorithms and process flows to optimize the output.
While technology has advanced over the years, it is very important to have a human intervention for problem-solving. This human intervention will further reduce any errors and ensure an efficient working of the database.
Data Visualization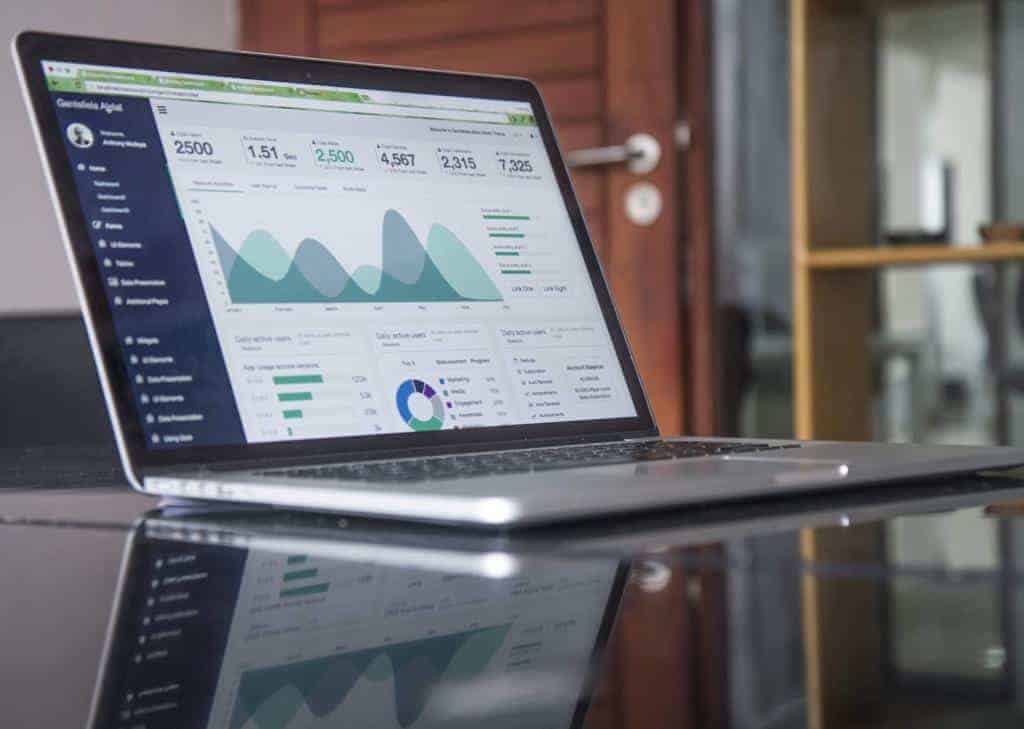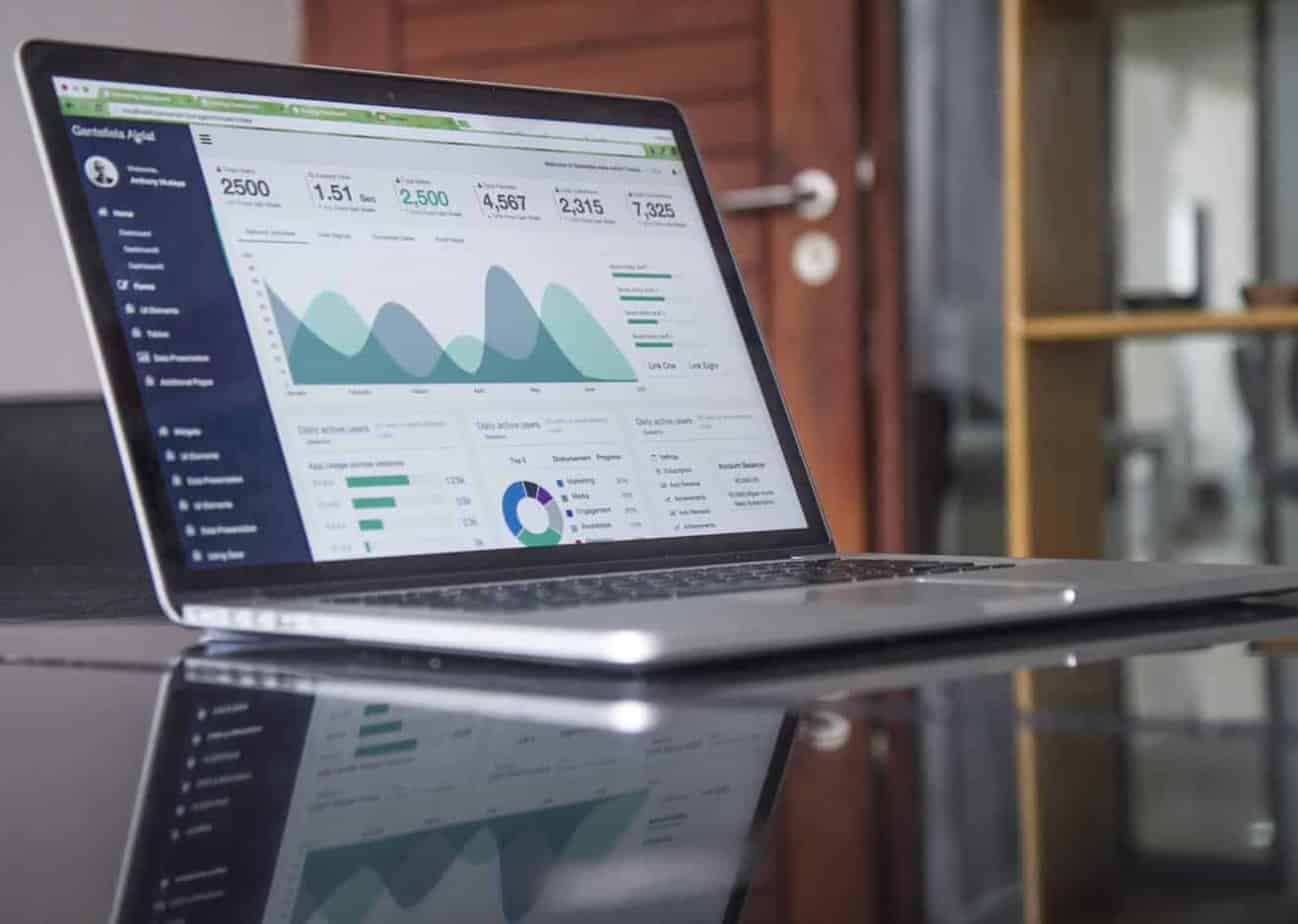 For a database consultant, it is very important to understand the data and create a visual representation of the same. This representation consists of charts, graphs and flows charts. But simple visualization lacks innovation and clarity. A quality of a good DBA is the ability to tell stories through the data.
In the modern day, stories are an essential part of our life. Scrolling through the internet or magazines, stories are the easiest way to communicate. This storytelling through data influences the ways products are created and work. An organization looking for a good database consultant should look for an individual who can inspire the User interface as well as the User experience of the product based on data.
Clear communication
While technical qualifications and a sound understanding of the industry are a must for any database consultant, it is equally important to have a set of soft skills as well. Communication is the key to any successful venture.
When it comes to database management, communication with the client is very important. This isn't necessarily presentations and Excel sheets but a display of the output. This involves understanding the customer's needs and presenting it accordingly. A website framework presented on a localhost preview will have a better impact than a PPT. But, it is the key skill of a database consultant to identify these methods and communicate effectively.
Managerial Capabilities
Managing a project is one of the most important skills for any industry. Even for database management, project management plays an important role. Organizations looking for a good database consultant should look out for some key management qualities as a skillset.
Not every individual is capable of all the technical aspects. This means work needs to be divided as per skillsets and capabilities. As a good database consultant, it is necessary to manage both the product as well as the client. Hence, management is a key skill that an organization should seek when looking for a database consultant.
The Hardware/ Software understanding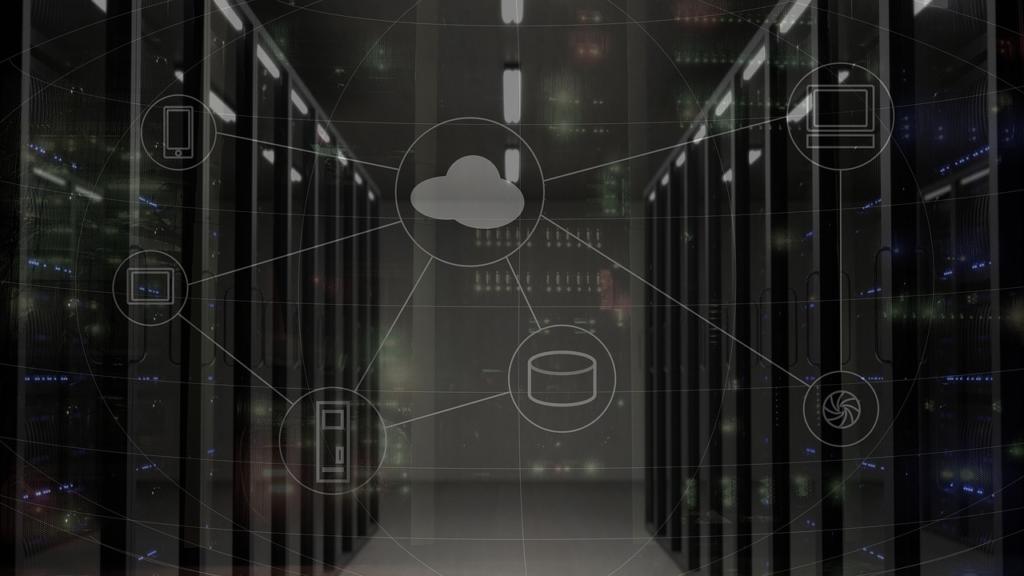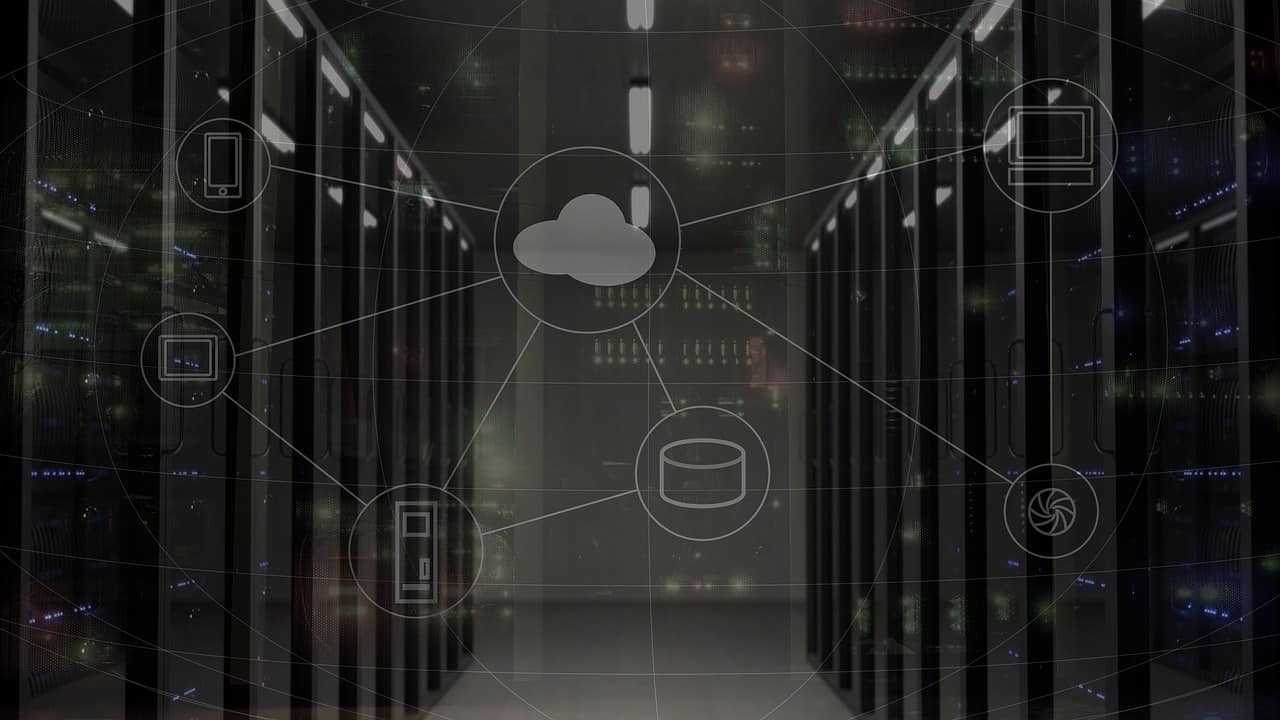 Database management is a combination of high-end hardware and software. As the amount of data increases, the requirements increase too. Common issues with data often arise and these are highly dependent on the hardware such as storage devices. The hardware is powered by compatible software.
An understanding of this combination is essential to a successful execution. As a database consultant, it is important to know the why and the how. So understanding how the system works both on the inside and the outside is what makes a perfect database consultant.
So, for any organization looking at a database consultant to take control of their database management system, the above-mentioned skills can help them find the perfect match. Moreover, a combination of all these will lead to an efficient and optimized working.
Database PerformanceExpert DBA since 15 years
Database PerformanceTechnical Blog Writer - I love Data