With a lot of transformation on the online landscape, business is shifting their operations to the online space. On the other hand, many enterprises operate in order to cater to this urge of moving online by setting up new websites, reseller accounts, email accounts, DNS entries etc. through a web-based interface. To be able to provide with these services business enterprises use Parallels Plesk, which is a commercial web hosting platform.

Its control panel enables a server administrator to be able to set up new websites, reseller accounts, email accounts, and DNS entries via a web-based interface. This commercial web hosting data center automation software caters to the enterprises which provide Linux or Windows-based commercial web hosting service. Plesk is widely used by the developers, content managers, IT admins, digital agencies and infrastructure providers.
Importance of database optimization for Parallels Plesk users
Plesk manages the web hosting systems and applications on a single server. This makes it very crucial for the database servers to show a constant high performance without any slowdowns in order to not hinder the ongoing operations. Although expected, an all time high performance is not the reality among the Plesk users.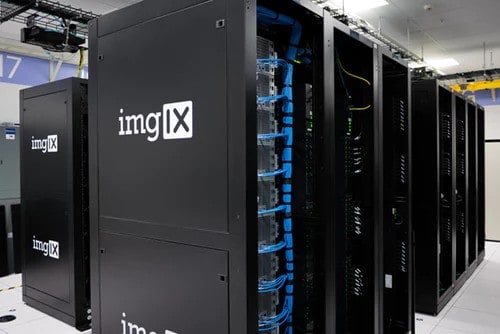 Plesk installs the custom versions of MySQL and PostgreSQL databases along with the Apache Tomcat Java platform server and ColdFusion server, or Microsoft SQL Server and Microsoft SQL Server Desktop Engine for Windows.

Often when these custom versions are not installed as per the requirements, there are persistent issues which result in the slowdown of the database server and impacts the overall performance.

Thus, to overcome these unwanted slowdowns, Plesk database tuning is often recommended by the database experts so as to optimize server performance. Let's discuss what are the reasons behind the slowdowns and how Plesk database tuning could help in increasing the overall database server performance.
Plesk database tuning to Optimize server performance
For seamless web hosting services, it is important to maintain the high performance of the servers which often gets affected due to some, or the other reasons. Here are a few reasons causing database slowdowns for Parallels Plesk users and how to optimize the server performance by resolving them:
When the custom databases are not properly installed
Plesk requires custom installations of the databases, which might not be everyone's cup of tea, given the lack of expertise. Any issues during installations could result in a long-term persistent slow performance due to the compatibility of the database servers.

To avoid this issue, it is always advised to consult expert Database Administrators with experience to install the database and perform initial setup. This assures a smooth and seamless functioning of the database servers in future.

There could be a high CPU usage due to the more than the usual processing causing multiple slow queries.

A diligent database administrator could very well not only perform timely health checkups to trace the slow queries but also ensure to resolve them even before any slowdown happens to optimize server performance.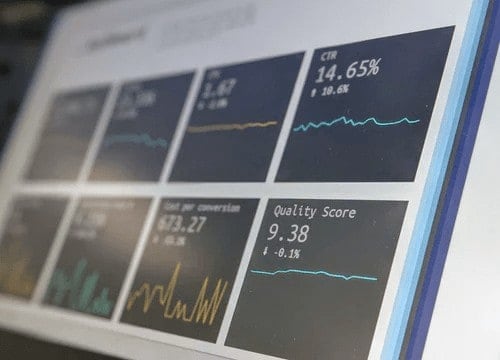 Tables can cause slowdowns as there could be unused space which might not be optimized upon making changes or deleting rows/columns.

Optimizing a database table in Plesk can be very useful in improving the database performance by reusing the old portions of the tables in the linked list where the deleted rows/columns are still maintained. Plesk database tuning can be done by a diligent database professional, who could identify such areas and optimize the overall space utilization in the Plesk database.

The way forward
While Plesk database involves operations on a large scale as a single database server is responsible for hosting a lot of websites, DNS, reseller accounts or email accounts, it is important to optimize the server performance.

Database optimization is a key requirement for the seamless performance of the web hosting platform, and thus it is required to be well maintained with timely server health checks.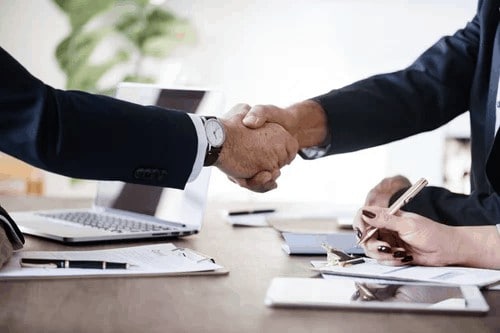 With an experience of 18 years as a database administrator, I am determined to ensure that the database is proactively optimized even before any issue occurs. If you are facing any issues with your Plesk Database and are looking for Plesk database tuning, feel free to contact me and get an in-depth consultation to optimize server performance.
Database PerformanceExpert DBA since 15 years
Database PerformanceTechnical Blog Writer - I love Data