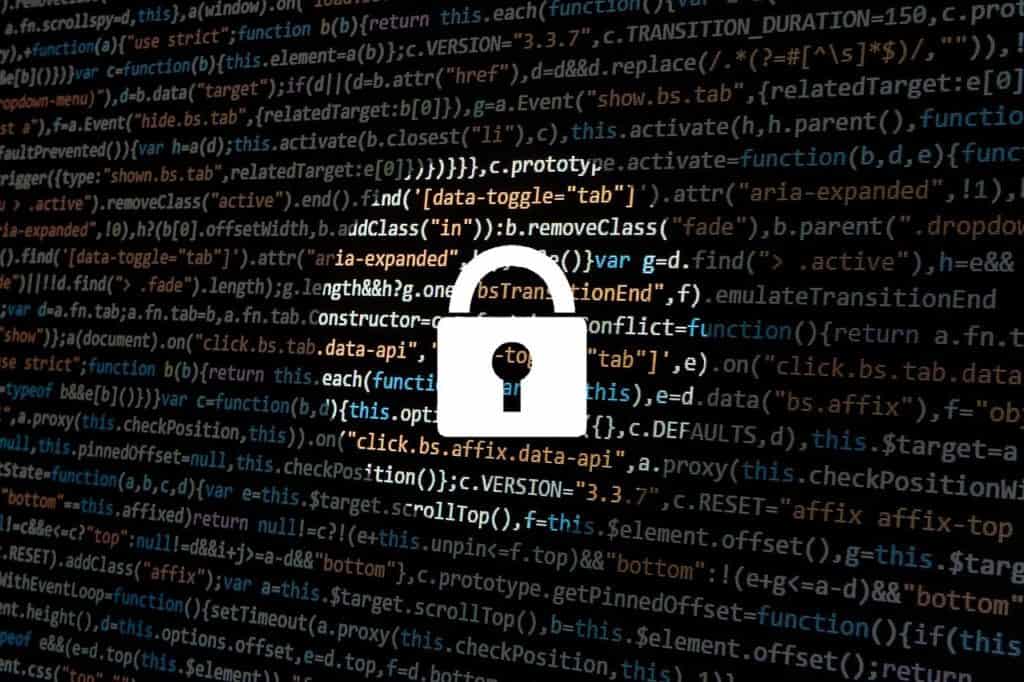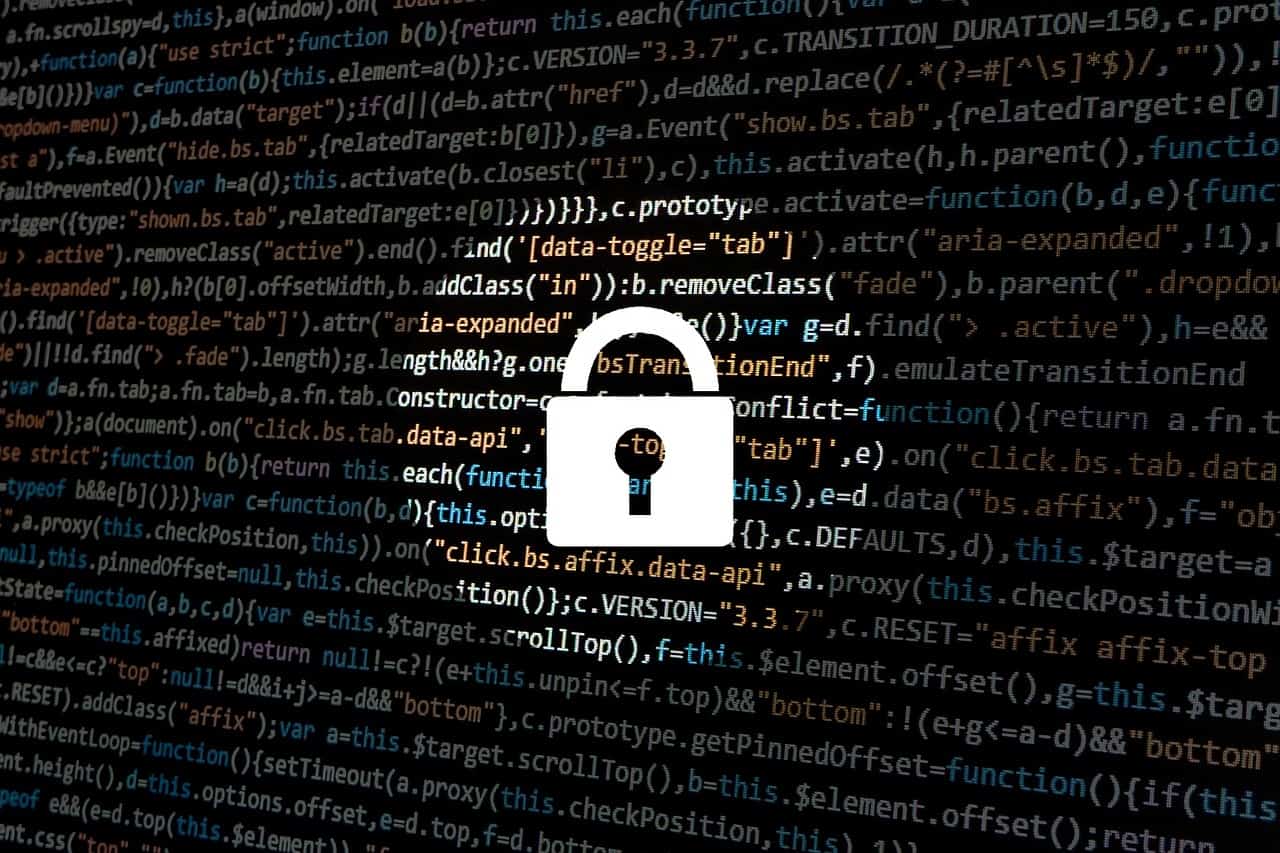 As the economic dependence on technology is emerging, security concerns are growing with time. Data has become powerful with time, and so did the threats surrounding it. And the threat is real, so much so that it is one of the major challenges faced by the CTOs.

68% of the business leaders have confirmed the increase in cybersecurity risks. The rapidly growing population of unwarranted internet users is even making it worse. Cyberattacks and Data Fraud/Theft rank among the top 5 risks for business leaders as per the World Economic Forum Global Risks Report 2019.

Organizations of all sizes, be it startups or conglomerates, located at different parts of the world, that belong to various industries globally, are in distress due to cybercrime. Its financial, reputational, and regulatory consequences have jeopardized the organizations heavily across the world.

With the businesses being more dependent on the digital economy, 90% of the leaders say that a trustworthy digital economy is critical to their organization's growth. Every year a lot of money is lost due to security threats, attacks and data thefts. As per the Accenture Ninth Annual Cost of Cybercrime Study, the average cost of cybercrime has increased by 72%, (only in the last 5 years) to make it USD 13 million in 2018.

The total value at risk impending for the next 5 years from cybercrime (2019-2023) is USD 5.2 trillion (including both direct and indirect attacks).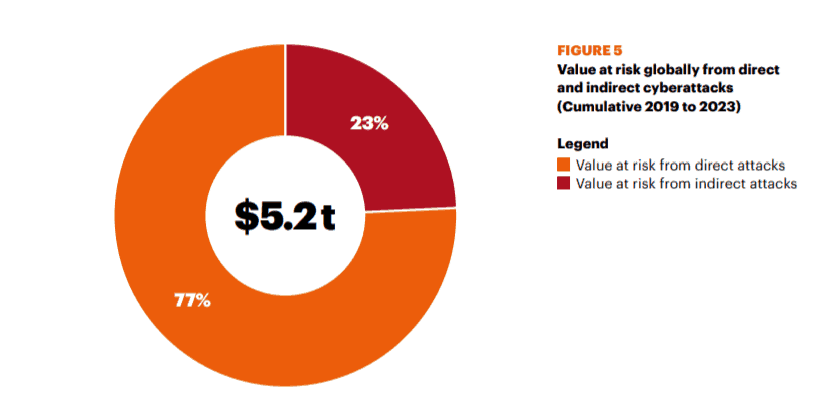 Source: Accenture Ninth Annual Cost of Cybercrime Study

With so much at stake already, CTOs have to overcome this challenge and take firm steps to mitigate the ill consequences of cybercrime. It is important to accept the fact that Humans are still the weakest link, and in most cases remain the root cause of cyberattacks.

Since the security measures are largely practiced as a centralized function, a large section of employees is yet to become aware of its importance and implications. This calls for an urgent need of training that could embed the practice of cybersecurity at the grass-root level.

To ensure sound and effective implementation of security practices at every step in the organization, it is essential that we must bring together our sources to practice a close-knit environment that is ready to take every possible step to ensure cyber security.

With great resilience and awareness, this threat could be averted at large eliminating any possible scope of cybercrime.

Although security is a major concern that is not so easy to eradicate but working cohesively as a team with clear security goals, and an uncompromising attitude towards security gaps, could surely help in making it better.

As a CTO, how do you recognize Security as a challenge? In your opinion what are the ways to mitigate the security-related concerns?

Database PerformanceExpert DBA since 15 years
Database PerformanceTechnical Blog Writer - I love Data